Description
Additional information
Description

KowanTV Premium TV HD HDMI WiFi Octa Core TV Box 4K Free Channels IPTV Live C1K5

KowanTV— The future of TV has arrived

KowanTV One is a whole new generation of Smart Media Player, which is characterized by easy operation, user-friendly interface and powerful function. It gives you subscription free access to all you favorite content from around the world and choose from 100's of free on demand, live TV and music channel, putting movie, TV shows, documentaries, spots, songs and radio stations right at your fingertips. KowanTV One has been custom designed to deliver an exceptional in-home entertainment experience. Kowan's bespoke technology lets you enjoy ultra-fast streaming of HD video content combined with crystal clear audio playback (at up to 7.1 surround sound), delivering a truly cinematic experience.With kowanTV One, you can turn your home into an entertainment ecosystem. In additional, KowanTV One employs a powerful WiFi system that allow you to share content from one device to another quickly and easily. Connect Kowan devices, Smartphone or tablet to share LiveTV, recordings, streamed content and stored media files over WiFi throughout your home. The KowanTV's App makes controlling your entertainment experience and sharing content a breeze. Simply download and connect to your WiFi network to control a specific KowanTV One devices or access content anywhere in your home. KowanTV is the future of in-home entertainment, delivered now!
Features:

[A World of Entertainment]

With KowanTV a bold world of entertainment becomes available, watch movies, TV shows, news, sports, kids shows and more from all over the world via you big screen TV. KowanTV lets you enjoy content instantly via live and on demand IPTV channels, local free-to-air, recordings and storing media, TV App.

[More than 100 Free Channel]

100's of free channels at the touch of a button, sports fanatics, movie buffs, TV addict, music lovers, Kowan TV one deliver an entertainment experience like no other. Enjoy internet TV, live TV, PRV recording, video on demand, music and Apps through your big screen TV- completely Free. (Note: The channels are being updated by Kowan team).

[Never miss a thing]

With KowanTV you can record all of your favorite content from live TV so that you never miss a minute of your favorite show or sport events. Tune all your local live TV channels for a seamless viewing experience.

[Music Made Easy]

Listen better with Kowan TV: KowanTV give you instant access to all your favorite online music libraries and stores media anywhere in your home. With KowanTV, you can now play songs, radio stations and podcast in any room, at any time. Connect your KowanTV to a surround sound system for crystal-clear playback at up to 7.1 Dolby Digital.

[Wireless Transmission]

Support 2.4 GHz/5GHz Dual Band WiFi, ensure transmitting strong signal in high quality and high speed.
KowanTV one Bullets Points:

KowanTV one is a small but powerful entertainment hub, letting you enjoy live and on demand internet TV, music, apps and social media via your big screen TV. KowanTV One is a whole new generation of Smart Media Player, which is characterized by easy operation, user-friendly interface and powerful function.

With Kowan TV one you:

*Get an embedded, custom-built operating system native to AM Logic ARM technology.

*Experience ultra-fast streaming from more than 100's of online content libraries

*Watch live internet TV channel via Live TV.

*Connect other devices over WiFi to create an entertainment ecosystem in you home

*Access all your favorite songs, radio stations and products

*Share music, pictures and videos with family and friends via your TV.

*Connect all Apple and Android devices and your own media library.

*Download the latest TV app.

*Add external storage via USB

*Keep your family safe with parental controls

*Plug "n" play with easy installation

*Pay no ongoing subscriptions or fees
Highlights:

OS: Embedded Media OS(Linux)

CPU: Amlogic S812 (ARM Cortex-A9)

GPU: Octo-core Mali-450

RAM: 2G; Flash Memory: 8G

Ethernet: Supports 100Mbps Ethernet. Standard RJ-45.

WiFi: High Gain 2.4G / 5G Dual Band WiFi Receiver

Internet Requirements:

Supports most standard DSL connections (AD5L1, ADSL2 and ADSL2+), cable internet and WiFi (including 3G and 4G speed)

Long Range RF Remote Receiver (Support distance up to 15m)

Support Dobly Decoder (up to 7.1m)

Connects with Kowan devices to create an entertainment ecosystem. (For Apple device via AirPlay Android devices via UPnP NAS home network devices attached storage devices.

Media Formats Supported:

Video (up to 4K): MPEG 1/2/4, H.264, H.265, AVC, VC-1, RM / RMVB, Xvid, DivX3/4/5/6, RealVideo8/9/10.

Audio: MP3, WMA, AAC, WAV, OGG,AC3, DDP, TrueHD, DTSHD, FLAC, APE.

Image: JEPG, GIF, TIFF, BMP, PNG
Note: The included USB of KowanTV is only compatible with external USB disk, mobile hard disk drive and USB keyboard, the mouse is NOT supported.S
Specifications:

Brand: Kowan

Model: Kowan TV one

Interface: 1 * HDMI 1.4 port; 1 * RJ45 port; 1 * Optical Audio port; 2 * USB 2.0 port; 1 * Power Input port.

Power Supply:

Input: AC 100~240V 50~60Hz; Output: 5V / 2A

Color: Black

Main Item Size: 13.3 * 11.2 * 2.0cm / 5.23 * 4.40 * 0.78in

Main Item Weight: 267g / 9.43oz

Main Item Size: 18.5 * 18.5 * 8.0cm / 7.28 * 7.28 * 3.14in

Main Package Size: 848g /29.9oz
Package List: V2242EU

1 * Kowan TV Box

1 * Kowan RF Remote

1 * Power Supply

1 * HD Cable (1.5m)

1 * Micro USB Remote Charge Cable

1 * Set-up Guide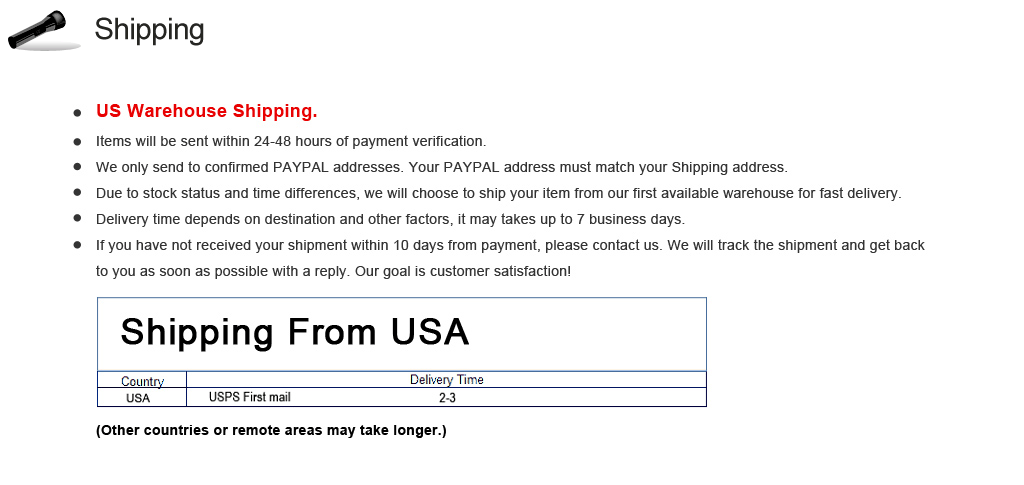 ---
Additional information
| | |
| --- | --- |
| Brand | KowanTV |
| OS | Embedded Media OS(Linux) |
| WiFi | High Gain 2.4G / 5G Dual Band WiFi Receiver |
| Ethernet | Supports 100Mbps Ethernet. |
| Flash Memory | 8G |
| RAM | 2G |
| GPU | Octo-core Mali-450 |
| CPU | Amlogic S812 (ARM Cortex-A9) |
| Features | Full Web Browsing, Satellite TV Integration, Cable TV Integration |
| UPC | Does not apply |
| Max. Resolution | 4K |
| Media Streaming | Home Network Media, Internet TV/Video |
| Audio/Video Outputs | HDMI |
| Model | Kowan TV one |
| ISBN | Does not apply |
| MPN | HGV7388461172072JD |
| EAN | Does not apply |